Grant Park Lofts:    East 4th Street in Royal Oak, MI
Grant Park lofts are large by design. Floor plans range from 2–3 bedrooms and 2–3 baths over 3 contemporary levels. 2,100 to 2,700 sq ft (over 500 sq ft of outdoor living space), Grant Park creates an experience that makes living fun. Outdoor kitchens, 4-panel patio doors, and dramatic, architectural staircases are just some of the features and options allowing you to live, relax, and entertain in style.
More amenities include expansive windows with southern exposure overlooking Grant Park, up to 13' ceiling heights, exposed tongue and groove, Trenwyth Scotland block walls, stained concrete and hardwood flooring, gourmet kitchens with stainless appliances and custom cabinetry, architectural staircases, upper level mezzanine wet bar, expansive rooftop terraces, attached 2 car garages.

Complete the form below to request more information about the Grant Park lofts:
(All fields are required)

Additional Photos of the Grant Park Lofts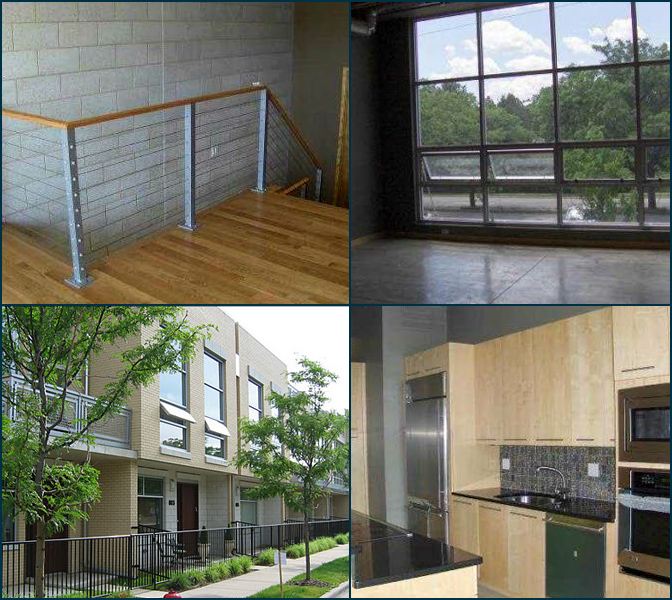 Map created with
Maps Marker Pro
could not be displayed because of an invalid license. Please contact the site owner for more details.